The change of season brings us pumpkin patches, fall flavors, and outdoor playtime. Check out some toddler-approved things to do in JCMO this fall!
Rhymers Ridge Harvest Festival
Rhymers Ridge Harvest Festival was an absolute blast! Children of all ages can enjoy the farm and experience all the attractions they have. From a cute petting zoo, pumpkin patches, slides and zip lines, there is so much to do.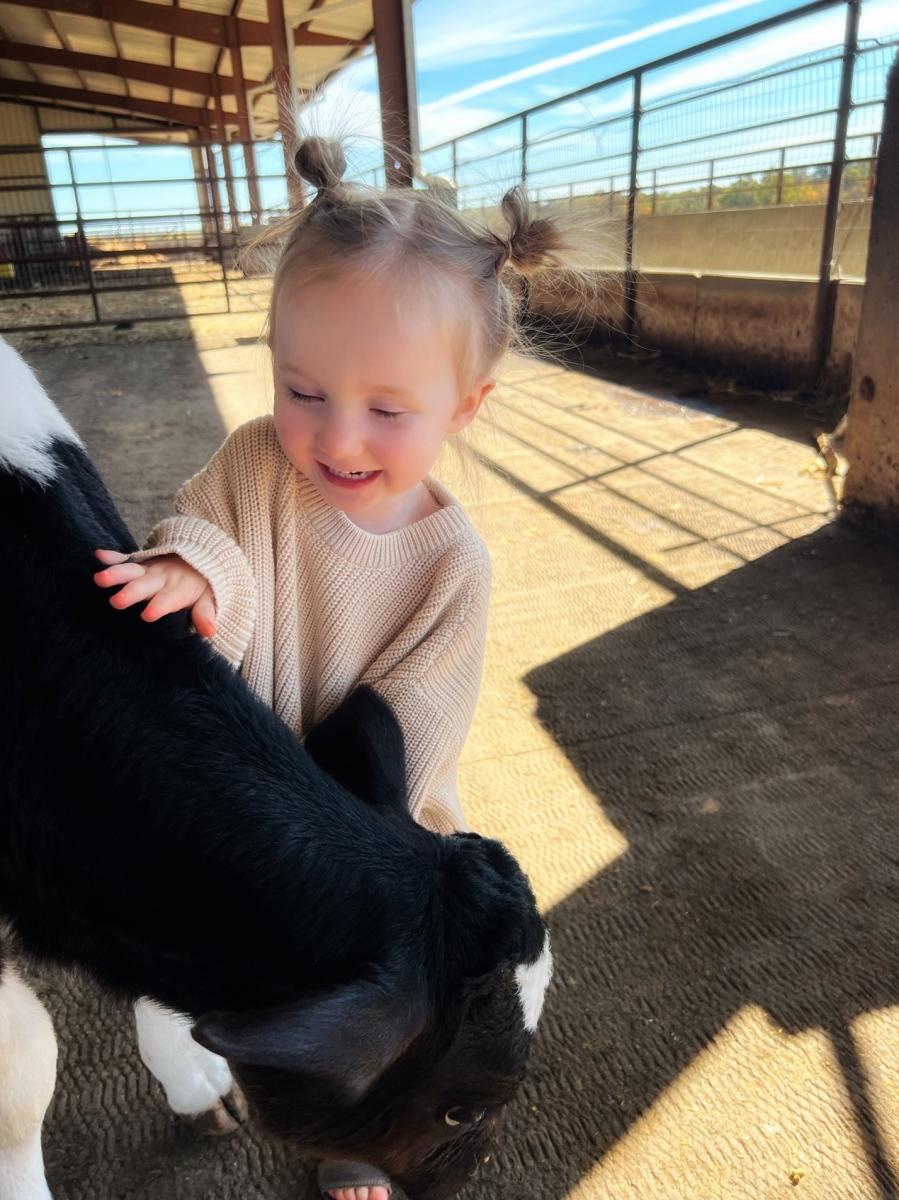 Petting Zoo | The farm gave out little ice cream cones filled with seed for the children to feed the baby animals. A couple baby calves, a few goats and an adorable donkey were present for the children to pet.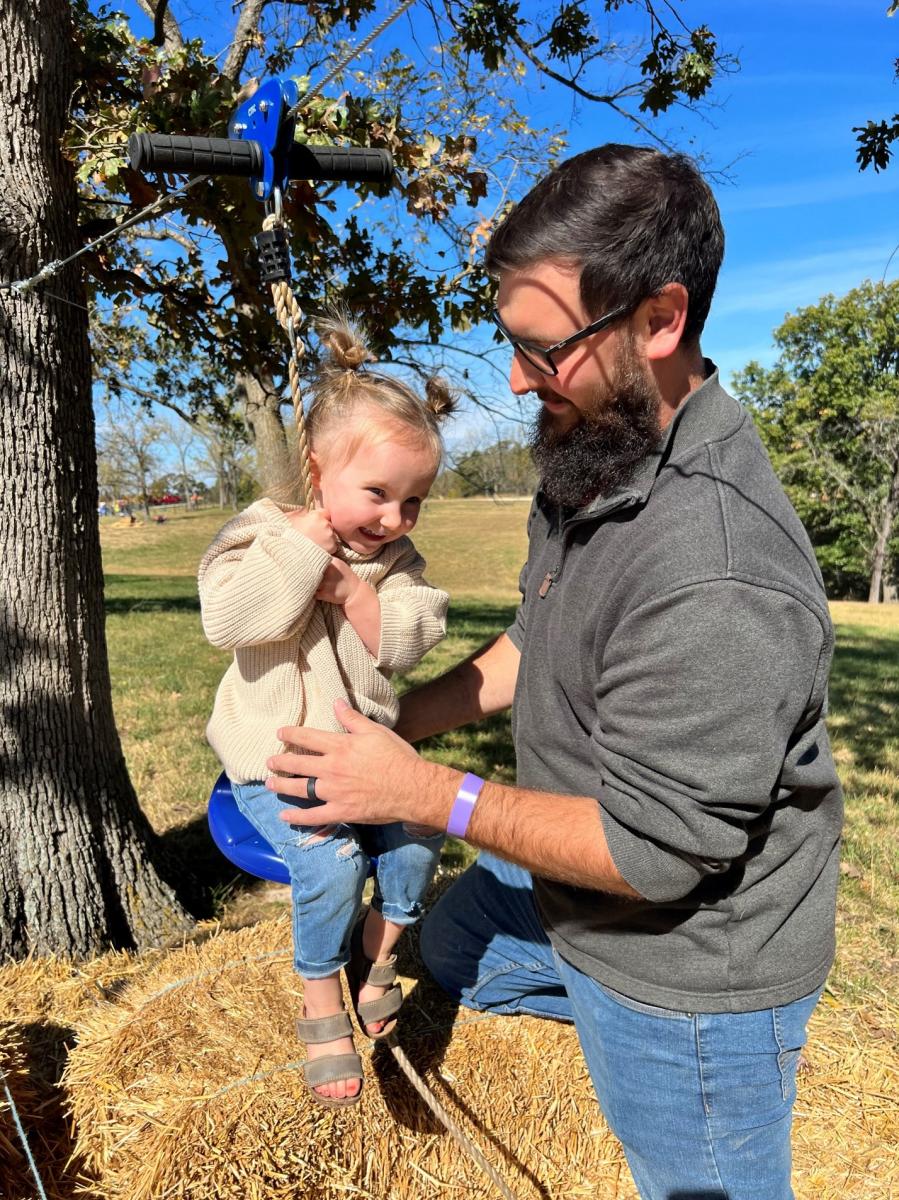 Slides + Zip Lines | There were so many slides! Slides for all ages, too. When you pull in you'll see a few slides lead down a long hill. When you have checked in you can hop on a tractor for a hayride, which will take you to more attractions, including MORE slides and even zip lines.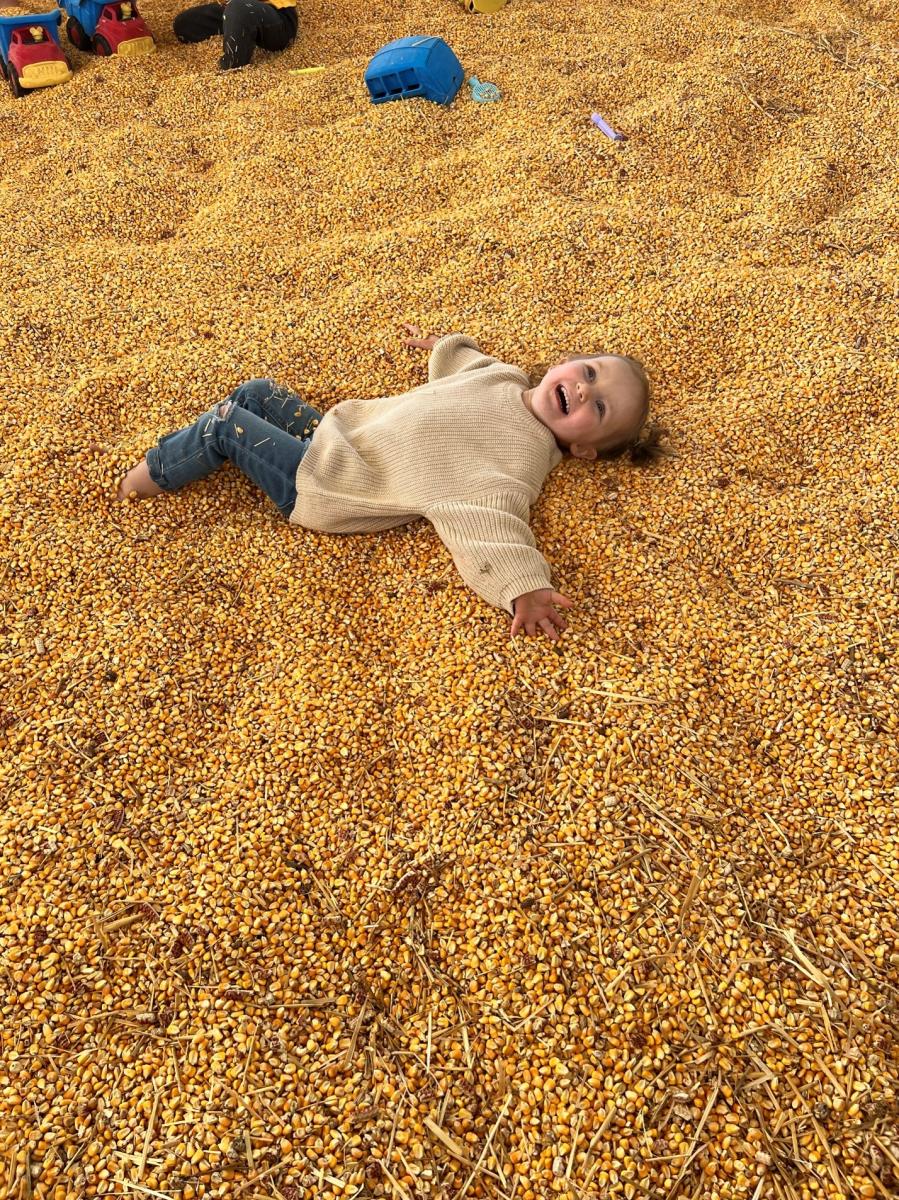 Corn Pit | This was probably our favorite area. Smaller children enjoyed an area under the covered pavilion by the concession stand where they were able to dig and build in a clean corn kernel pit. This was a lot of fun to watch, too. There were plenty of seating and tables for others to enjoy food/drinks and had beautiful views of the farm.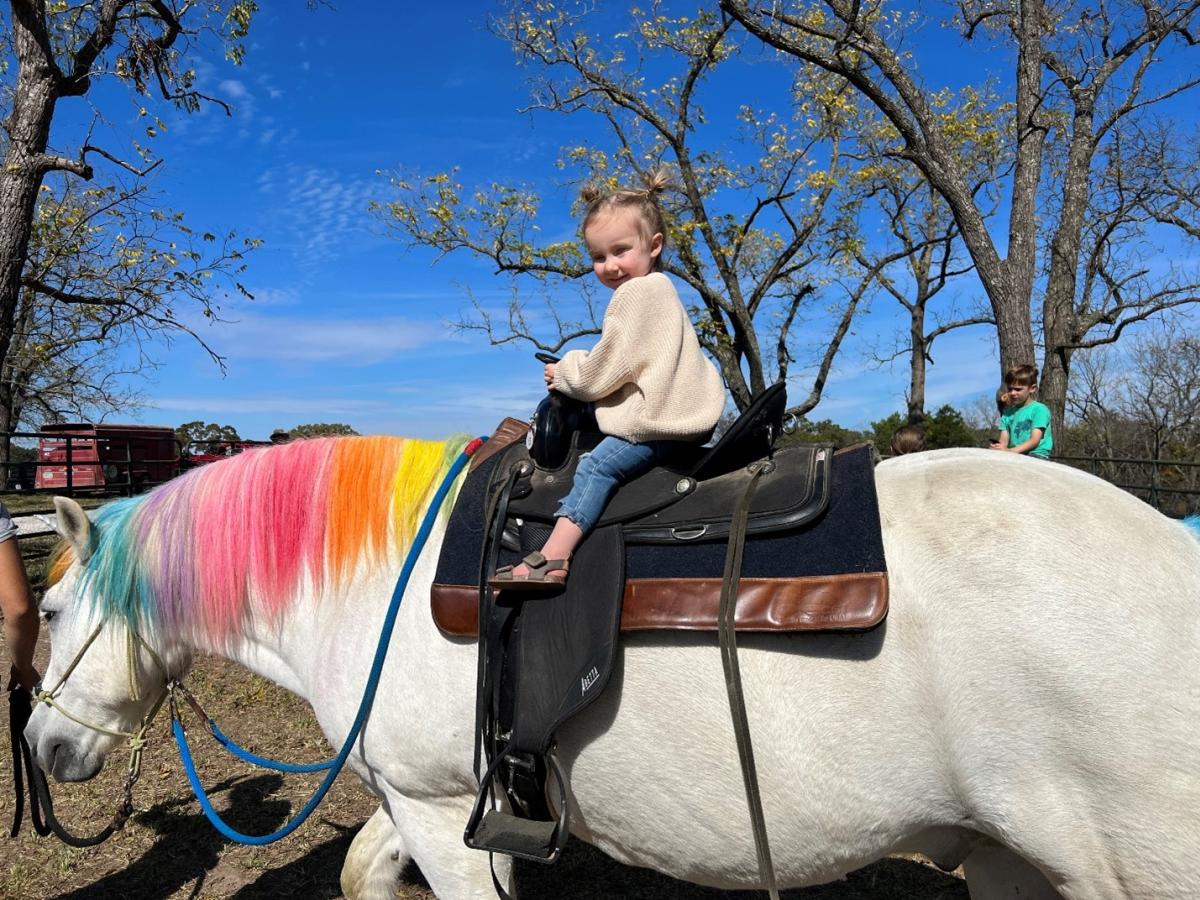 Unicorn Rides | This attraction is an additional charge but well worth it. At $7.00 a ride, your child can meet and ride a unicorn. This was a fun experience and well worth seeing the smile on a toddler's face.
Community Park
This community park was out of this world! With turfed grounds, playtime was extremely easy and safe feeling. There were so many things to climb on and everything there seemed extremely clean and taken care of. Children of all ages can enjoy this park. Even adults were climbing, sliding down slides and using zip lines. There are two covered pavilions with bathrooms attached. Plenty of tables and chairs to host birthday parties or family gatherings. There is a trail that is next to the park and seems very nice. We noticed a splash pad located as you enter the park. We most certainly will be making our way down next summer for this added fun. Highly recommend this park for anyone that has an explorer!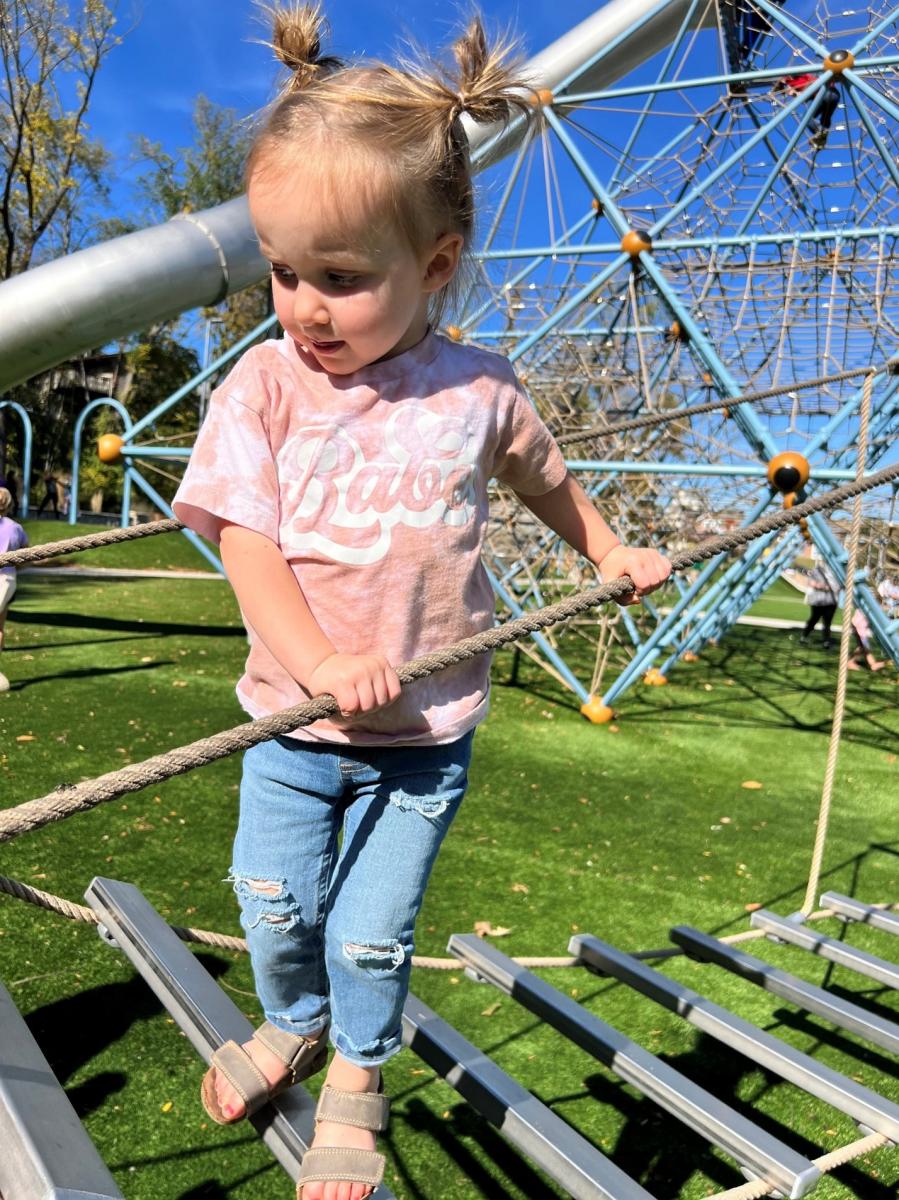 Central Dairy Ice Cream Parlor
Who doesn't love ice cream? An ice cream parlor since 1933? This place was super cute and had some really great ice cream choices. We noticed right away just how many choices they really had. It would be so hard to decide which flavor to choose. Chocolate chip cookie dough, cookies-n-cream, peppermint stick to salted caramel brownie. An ice cream connoisseur's dream come true. The parlor lets you sample any flavor you want to try as well. We ended with chocolate chip cookie dough and a chocolate malt. Prices and service were great, and had no complaints!