Downtown Parking
Making plans to visit the state capital? Whether it's for leisure or business, we'll point you in the right direction for downtown area parking.  
Weekend Parking | Saturday – Sunday
Unless otherwise noted for special events, parking is not enforced on Saturday and Sunday, so don't fret about feeding the meter. With more than 700 on-street parking spaces, you'll have ample choices to choose from.
Additionally, there are two city parking garages that do not require payment on Saturday and Sunday:
Municipal Parking Garage | 200 Madison St.
Jefferson Street Parking Garage | 200 Jefferson St.
Business Week Parking | Monday – Friday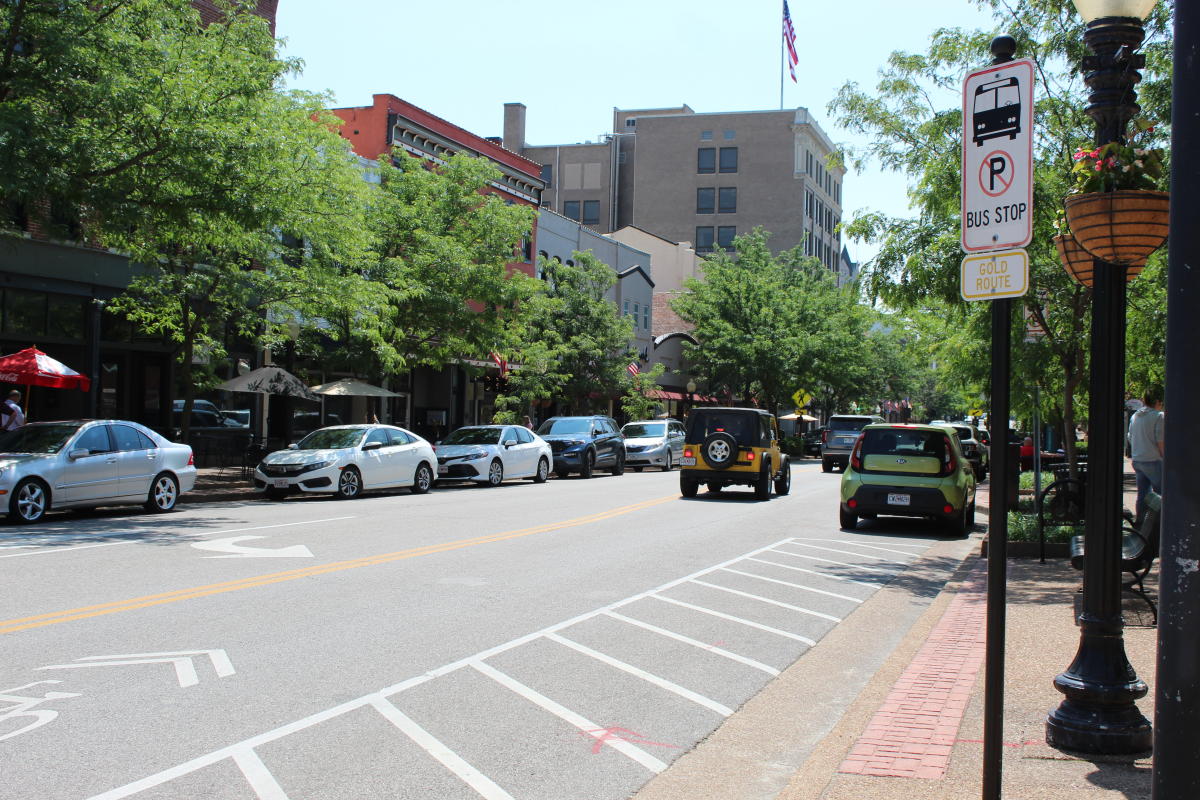 City of Jefferson Parking
With an increase in business day traffic – especially during legislative session January through mid-May – the downtown area can become hectic. Here's what you need to know about parking during the business week.
The closer you are to the Missouri State Capitol, the more metered parking you will find; most are 2-hour spots.
Beginning in front of Arris' Pizza and heading east, High Street offers time limited parking for 90 minutes; however, they are high in demand! The 90-minute limit is for the zone and not the specific parking space, which means you will not be able to space hop and restart the clock to avoid parking enforcement. You have 90 minutes in that zoned area before you must park elsewhere. This policy is in place to keep the hustle and bustle flowing and allow many visitors to experience downtown businesses.
The further you drive east or south, the more long-term free parking becomes available.
Refer to this map for city parking information.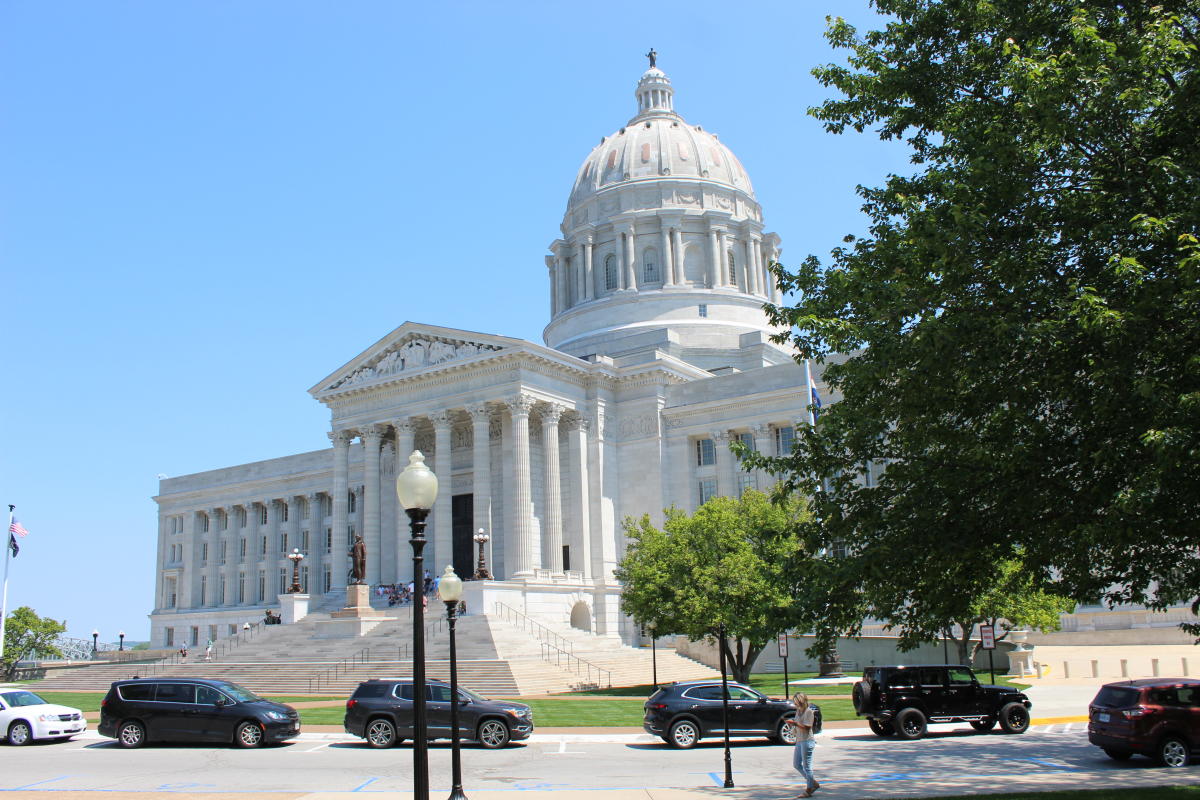 Capitol Complex Parking
There are many state office buildings in the Capitol Complex with nearby parking lots. Chances are those lots are either reserved or have already reached maximum capacity if you're visiting Monday-Friday. Count yourself lucky if you find an open spot!
On the north drive of the Capitol facing the Missouri River, there are 41 3-hour visitor parking spaces as well as 13 disabled spaces. The availability of these spaces vary on the time of year and the day of the week.
Refer to this map for the State Capitol Complex parking information.
Large Vehicle Parking
With the constant flow of traffic downtown, it isn't the best (or easiest) place to park a large vehicle such as an RV/camper or school bus. Spacious on-street parking spaces are available beginning at the intersection of Capitol Avenue and Lafayette Street. Large vehicles can park in front of the Jefferson City Convention and Visitors Bureau, located in the former warden's home at 700 E. Capitol Ave., or on-street parking on either side of the main entrance of the decommissioned Missouri State Penitentiary, located at 115 Lafayette St.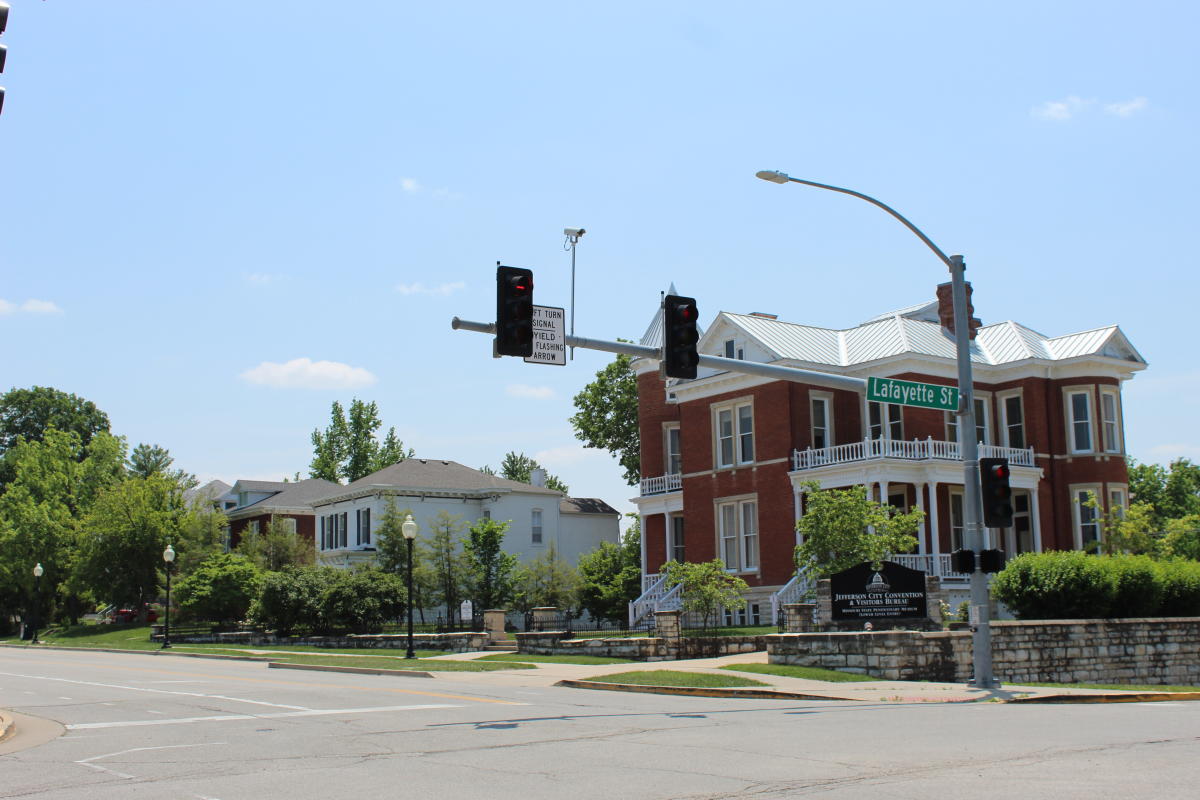 Hybrid Metered Parking | Pocket Change & Credit Cards
In early 2023, the City of Jefferson launched a new mobile payment app for metered parking fees. Both Apple and Android users can download the Passport Parking app and set up a credit card for payment. Once registered, users can pay meter fees by using the zone number displayed on the meter. Visitors can add additional time up to the maximum time permitted within the zone they are parked.
If the app is used for payment, users will be charged a $0.35 convenience fee per parking session in addition to the normal hourly parking rate. If you prefer to feed the meter with traditional coins, then that option is still available.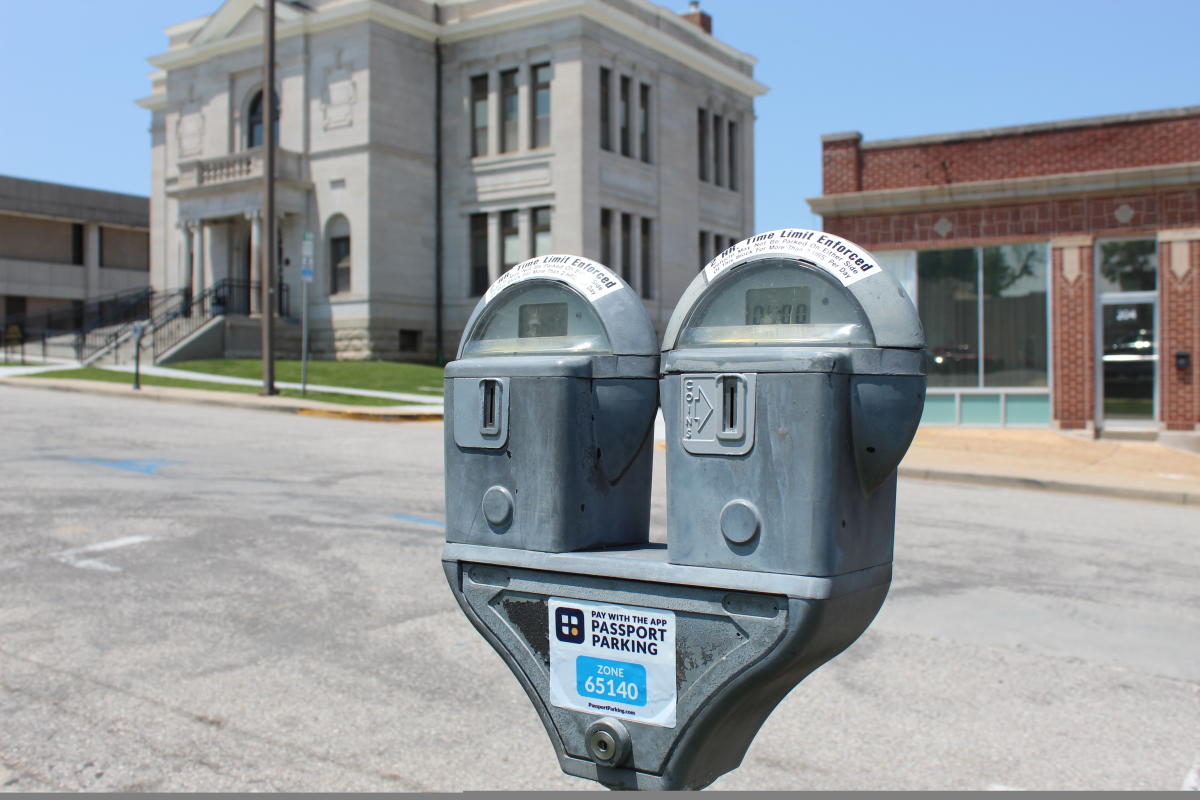 How to use the Passport Parking App