Whether you are an avid antique collector or prefer to casually peruse, antique and vintage shopping in Jefferson City is a delightful experience for all involved. From curated décor to the quintessential comic book, the capital city has you covered. 
Encore Vintage and Shop Girl
Nestled in JCMO's downtown, Encore Vintage serves up the perfect smorgasbord of retro options. If you're in the market for a vintage couch or something quirky like presidential matchbooks, you will not leave Encore Vintage empty-handed. Once you've loaded up at Encore Vintage, hop in the car and take a scenic loop around the Capitol to head to Shop Girl, chock full of unique treasures and home decor for every season and mood.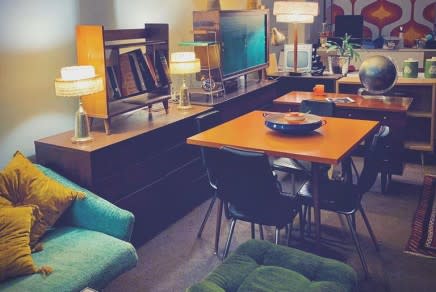 Dogwood Vintiques and Cotter Pin Cellar
For the classic antique experience, scout out Dogwood Vintiques and Cotter Pin Cellar! Filled with booths curated by local vendors, Dogwood Vintiques offers copious choices for shoppers looking to refresh their home with both new and vintage items. Just up the road from the Missouri State Capitol sits Cotter Pin Cellar, offering repurposed furniture along with a plethora of unique antique finds waiting to be scooped up.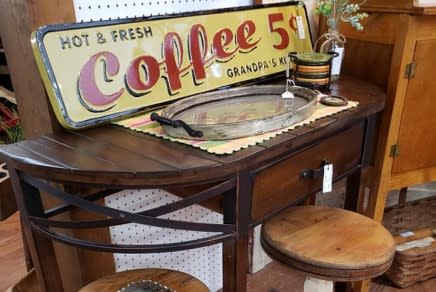 J Street Vintage and Mimi's Vintage & Gifts
Self-described as an "eclectic cottage full of nitty, gritty, and pretty," J Street Vintage specializes in finding a new purpose for found items. Located in JCMO's historic west side, the cozy shop creates a perfectly cozy atmosphere to shop for hidden gems. Once you've snagged treasures at J Street Vintage, venture across Old Munichburg to Mimi's Vintage & Gifts! Housed in a historic early 1900s house, Mimi's provides inspiration through themed rooms, eclectic memorabilia, vintage items and vintage-inspired gifts.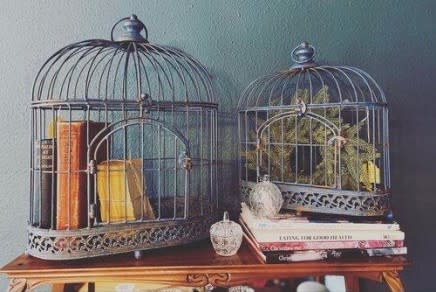 Antiquarium and In the Groove
Collectors unite! Comic book enthusiasts have a friend in Antiquarium, a comic and vintage book shop located on JCMO's eastside. Also featuring gaming items and action figures, Antiquarium is the place to stop by and become a hero to your favorite comic book aficionado (or yourself!) In the Groove Records is the ideal spot for vinyl fans to tune out and search for the next great record to add to their collection. Bins filled with every genre of music sets up this classic shop as a music-lovers dream!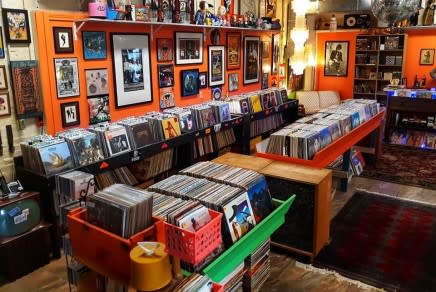 Looking for more? Head over to our JCMO shopping page to discover all the treasures the capital city has to offer!