'Tis the season for hot cocoa, snuggling by the fireplace, and holiday shopping! Are you looking for the perfect gift to give your loved one this year? Make it easy on yourself and print off the shopping list we already created, and checked twice, for you. Shower your favorite people with local merchandise while allowing yourself to relax and kick back with all the time you have saved this shopping season.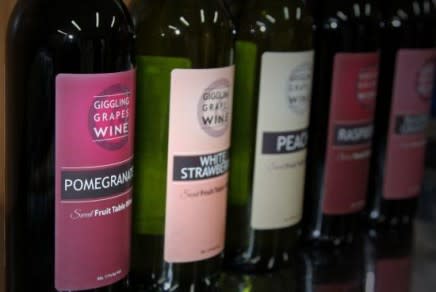 For the Vino Enthusiast – We all have a wine aficionado in our lives. Make their spirits bright by gifting them a bottle (or two) of Giggling Grapes wine. Locally produced, this sweet nectar comes in flavors such as raspberry, white strawberry, pomegranate, raspberry grapefruit, and peach. And, if not to gift, add a bottle to your holiday survival kit! If you'd rather gift an experience, stop by BarVino for delicious cocktails and wine while you enjoy a stunning atmosphere.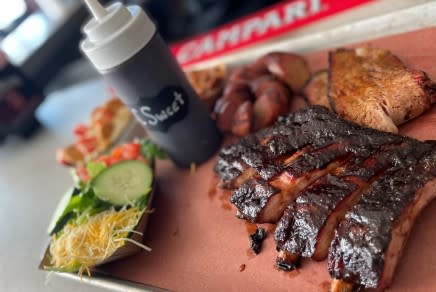 For the BBQ Expert – Give your grill master a taste of JQ's on High (literally) by supplying them with the shop's bottled BBQ sauce. Or, grant them a break from the grill with the most satisfying gift of all: a gift card to Sweet Smoke BBQ. Either way, you'll make their taste buds sing.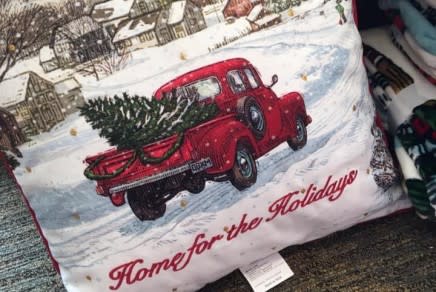 For the Master Decorator – It's not easy buying for those with a keen sense of style, but Carrie's Hallmark Shop has everything your décor-lover could ever wish for. Whether you want to pick out the merchandise yourself or purchase a gift card, they have you covered! Our vote goes to this adorable throw pillow – it's the perfect touch for your holiday decor.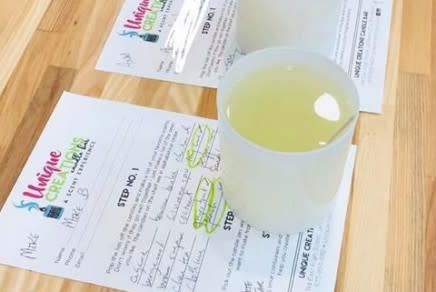 For the Passionate Artist – Jefferson City is home to many different specialty stores for those artists in your life. If you know a maker, we have the perfect place for you! Purchase a gift card to Unique Creations Candle Bar so your artist can create a one-of-a-kind candle with their favorite scents. Become a candle mixologist while having fun with friends!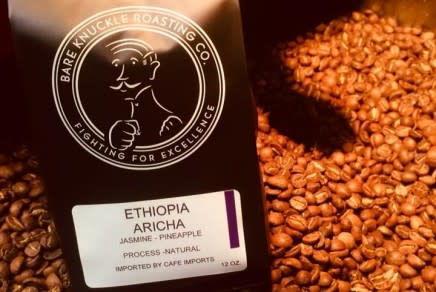 For the Early Bird – If you really want to make that special someone happy, sign them up for a monthly coffee subscription to Bare Knuckle Roasting Co., a locally owned and operated roastery in Jefferson City. Are early mornings too rushed? Grab your loved one a gift card from Three Story Coffee and let the coffee shop do all the brewing!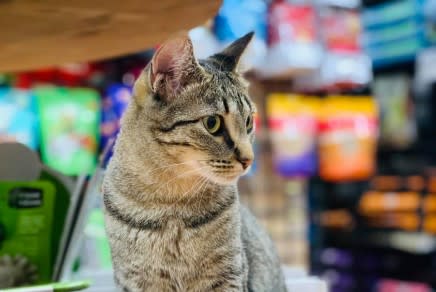 For the Pet Lover - To know a pet parent is to know the immense love they have for their best pal. Head over to Premium Pets to choose from a wide variety of gourmet treats and toys to spoil their furry friends, or snag a gift card so the pups can choose treats for themselves. Don't forget to hit up the biscuit bar for a bag of tasty bones!
For the Music Lover – For the person in your life who knows which albums are about to drop, speaks almost solely using lyrics, and can tell you which concerts are coming to town, look no further than In the Groove Records. The store sells new and used records, CDs, and audio equipment. Their music collection spans all genres of music from rock and jazz to R&B and blues. If you would rather give the gift of experiences, go on an adventure to the store and pick out records together!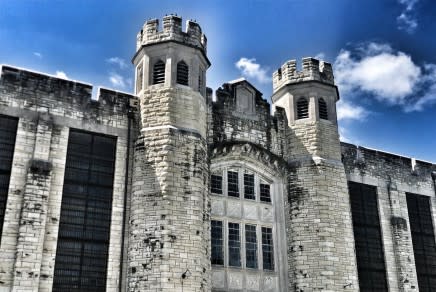 For the History Buff - Give more memories this holiday season by gifting an experience to the Missouri State Penitentiary! Your loved ones are sure to remember this for years to come. Visit MSP's website to snag your gift card for the 2023 tour season. 
Looking for more holiday shopping ideas? Click here to peek at all of our JCMO Original businesses and support local this holiday season!