Welcome to Missouri's historic capital city! Jefferson City is the heart of the Amtrak Missouri River Runner route with the station's location ideal for those planning a trip to explore things to do in downtown Jefferson City. Here are some activities within walking distance you'll enjoy!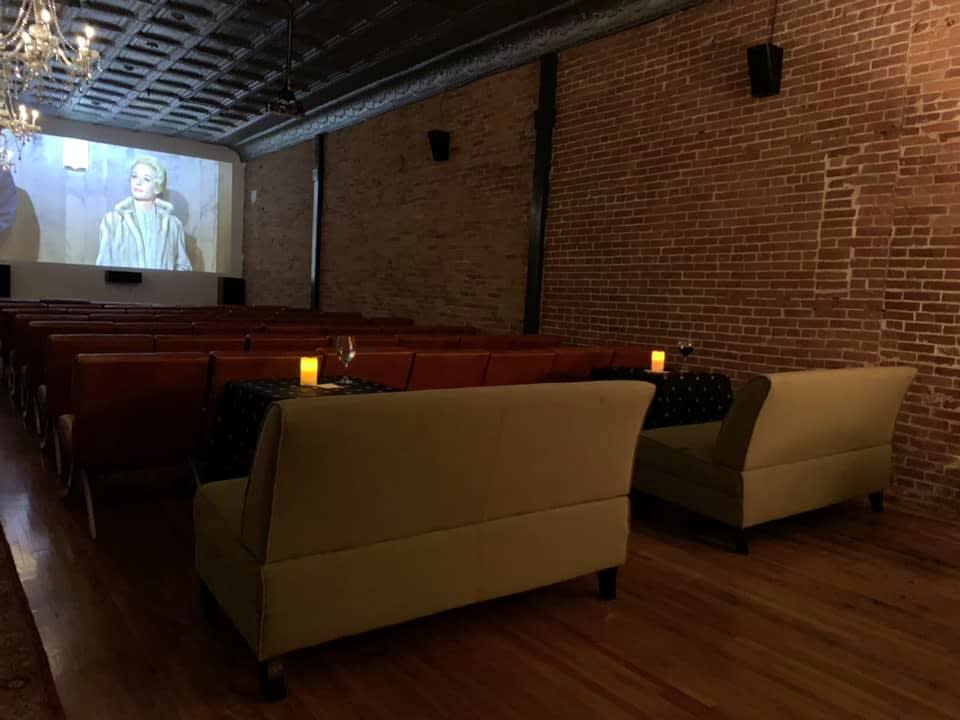 Capitol City Cinema is a single-screen cinema in the historic downtown, specializing in independent, foreign and documentary films. Check out the weekend lineup of films here!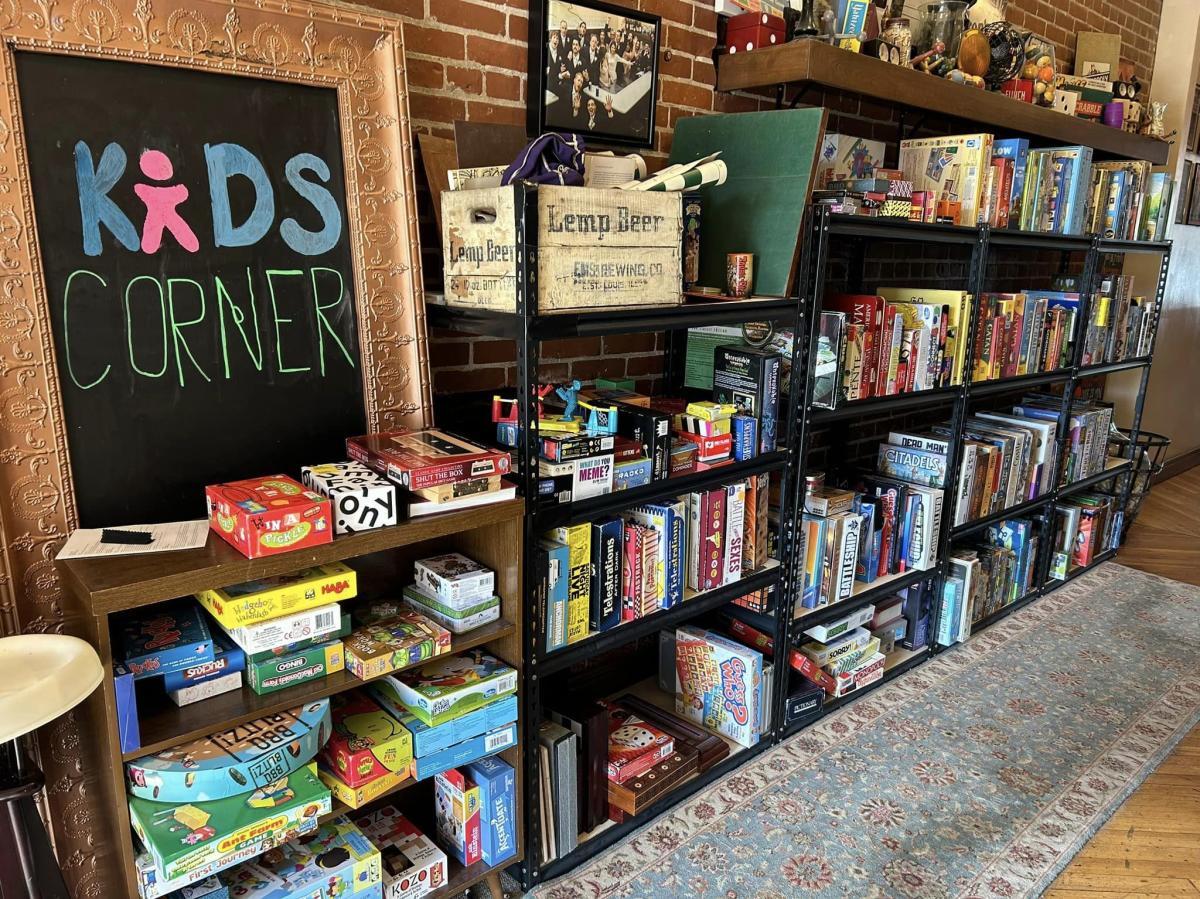 CORK & Board is Jefferson City's one and only board game pub! The bar + casual dining venue features 150 curated board games to play. Stay as long as you like and play as many games as you want. Beer, wine, cocktails, coffee, and food are available while you play.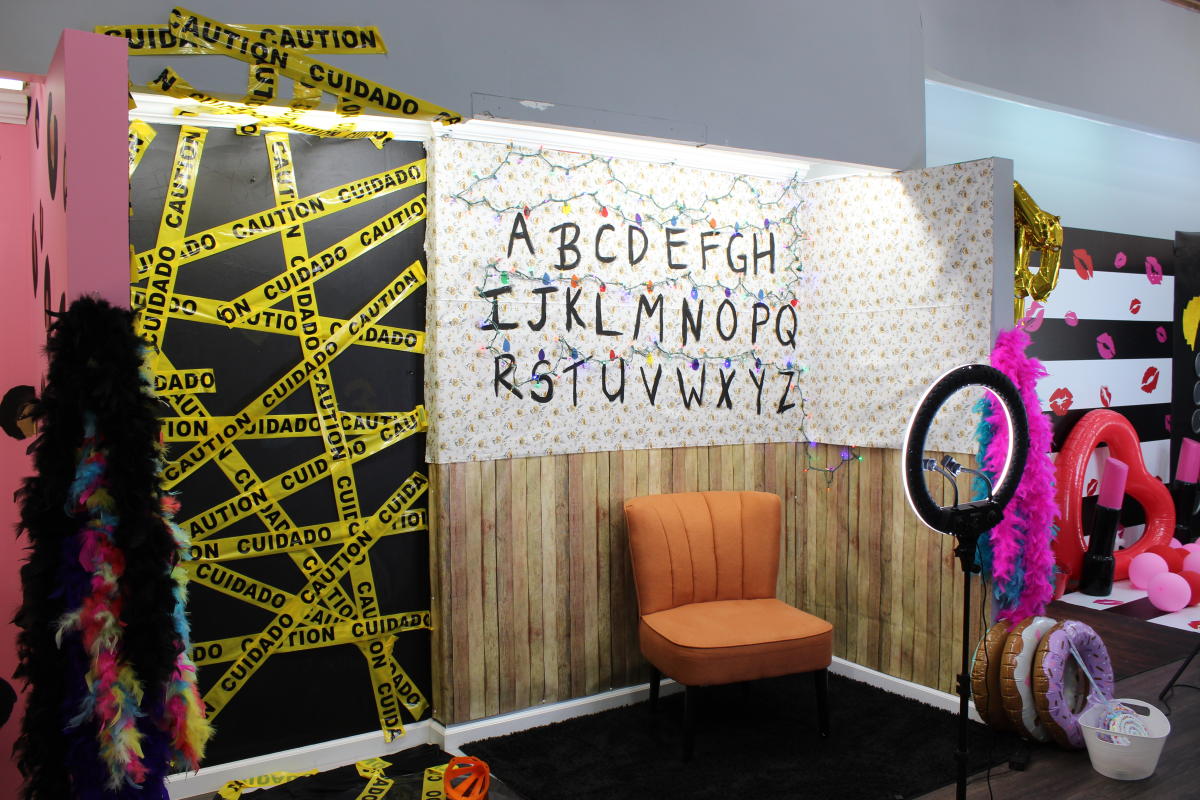 The Backdrop offers 15+ unique and colorful backdrops. Set your phone in our ring light tripod, set your shot, and pose! Use a prop or go for bold self-expression. Whatever you do, make it about you and find your best angle.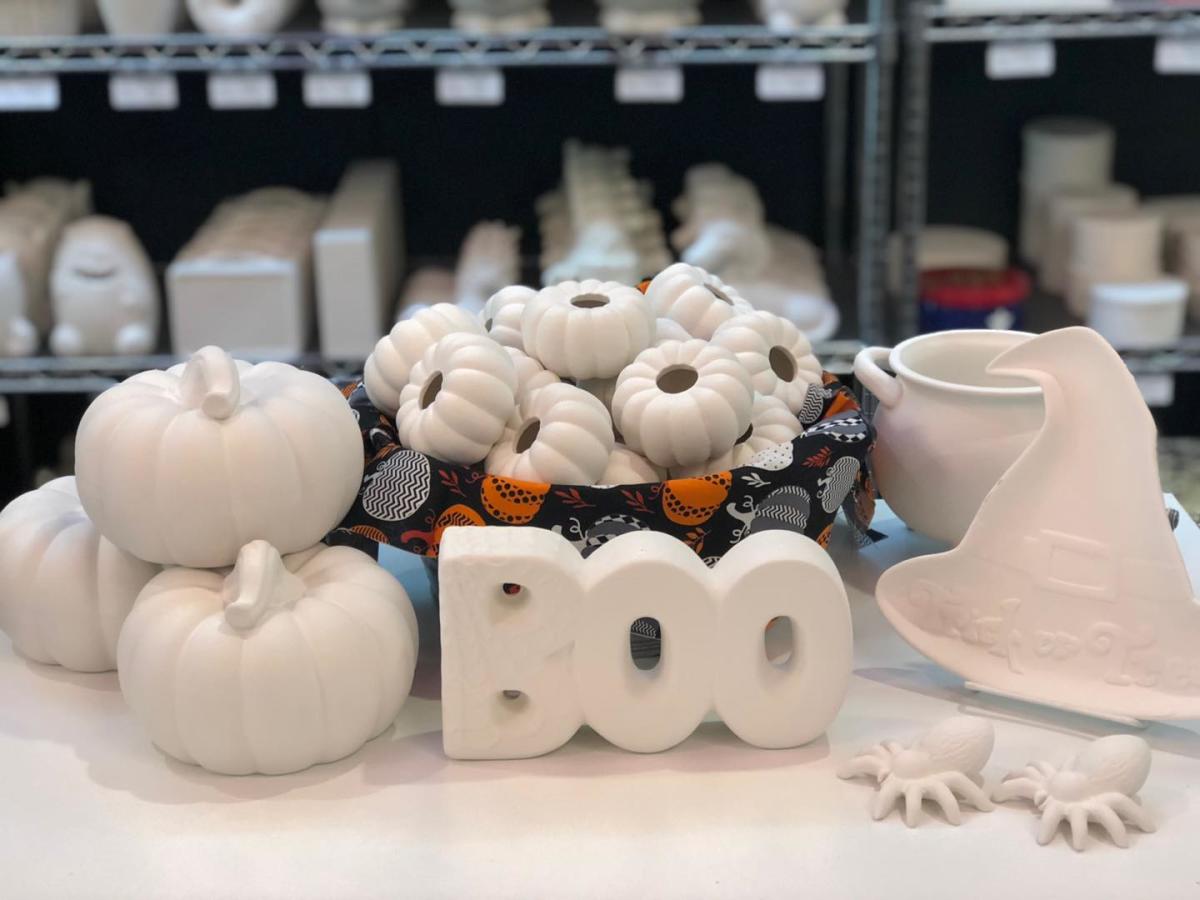 Unique Creations Studio is a fixture in downtown Jefferson City and is the perfect place to relax and unleash your inner creativity with friends and family. The studio offers a great selection of pottery, colorful glazes and a creative atmosphere.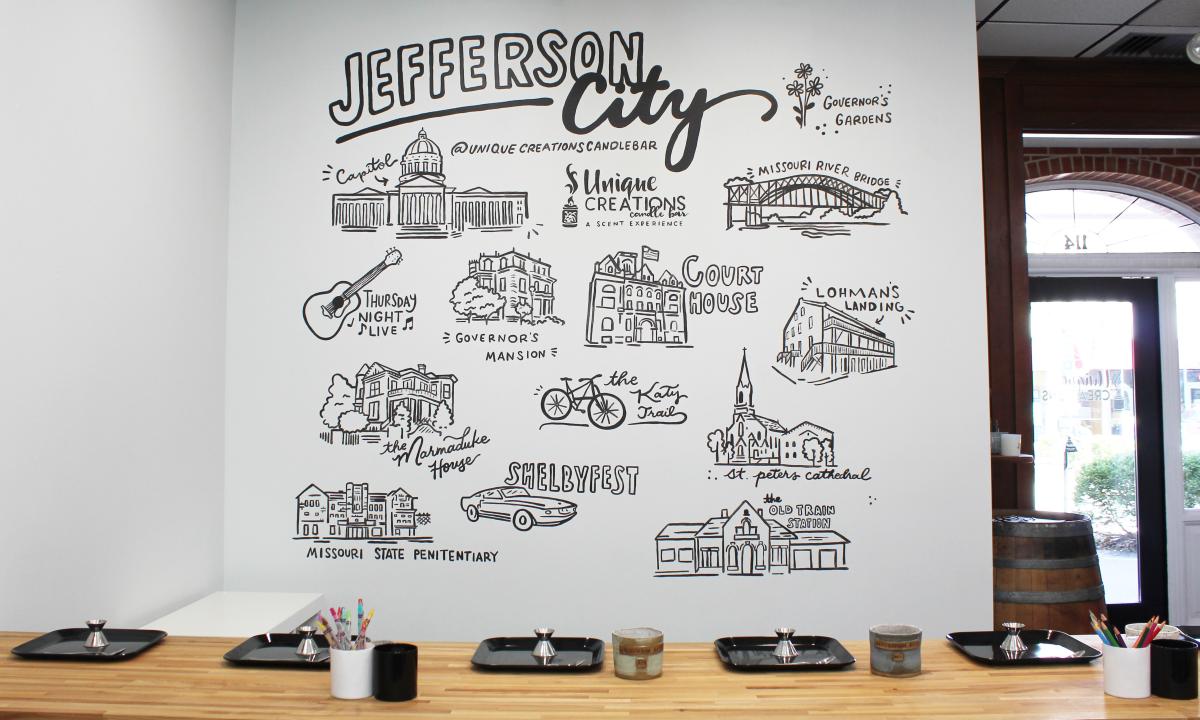 Unique Creations Candle Bar offers more than 100 premium fragrances for you to choose from and blend together to create your own custom, hand poured candle. Their candles feature soy blended wax, organic cotton-paper wicks, and premium fragrance oils which burn very clean.

For additional stops and things to do along the rail, visit MoRiverRunner.com.