There's no better way to recharge your soul than quality time with your friends. With that in mind, it's time to gather your favorite ladies and celebrate each other with a day out in JCMO!
High Rise - As Leslie Knope once said, "We need to remember what's important in life: friends, waffles, work." Celebrate two out of three with brunch at High Rise Bakery. Start the day out right with a round of mimosas and a scrumptious meal. Whether you're feeling a waffle, a pastry, or shrimp tacos, High Rise has you covered.
Unique Creations - Create one-of-a-kind souvenirs to remember your day out at Unique Creations. Or, pop over to Unique Creations Candle Bar and become an expert candle mixologist. Don't forget to take a gorgeous selfie in front of the JCMO-themed mural!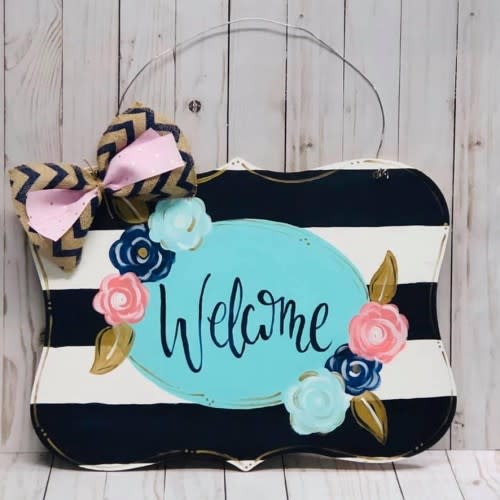 BarVino - It's time to make a toast to your crew, to the ladies that are with you through thick and thin. Enjoy the cozy atmosphere as you share drinks with some of the best people in your life. Cheers to you!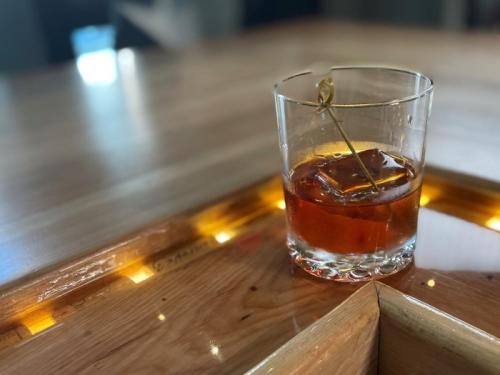 Cork and Board - Finish out the evening with a game night! Cork and Board offers a vast variety of fun for every type of game player, whether your group prefers classic favorites or more a more in-depth experience. Game Gurus are at your service to help you select and set up the perfect game and supply you with delicious snacks, coffee, and drinks as you get your game on.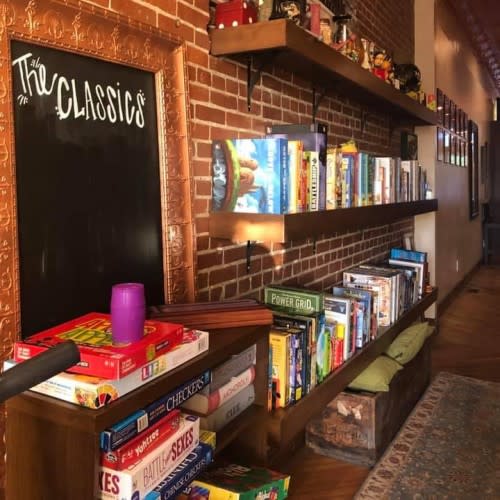 These are just a few of JCMO's establishments available for a day out with the girls. Check out VisitJeffersonCity.com for more!