Love is in the air. With Valentine's Day quickly approaching, many lovebirds are looking for ideas on where to go for the perfect date night. Forget the stressful date planning and move right into making more wonderful memories together at some of Jefferson City's most romantic (and adventurous) establishments. Whether you are impressing a new darling or celebrating a longtime anniversary, these JCMO originals are for you!  
BarVino - Escape from reality and indulge in some of the city's best mixed drinks and wine offerings at BarVino. With its dim lighting and quaint ambiance, the wine bar sets the perfect tone for your date night. Enjoy the company of one another in this beautiful setting and sip, swirl, and drink some of the finest beverages in Jefferson City.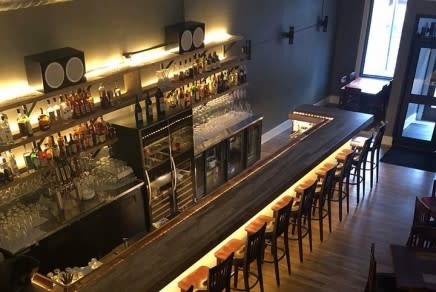 The Grand Cafe - Now, enjoy a lovely meal at The Grand Cafe. This Jefferson City establishment is a local favorite. The food is exceptional and will have your taste buds singing, no matter what you order. If you really want to set the mood, split dessert with your significant other (treat your sweet tooth and your sweetie)!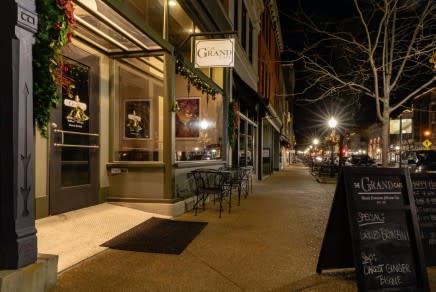 Capitol City Cinema - Capitol City Cinema, a single-screen theater, is your next stop. The theater offers patrons the luxury of sipping on wine or snacking on gourmet appetizers from Cork and Board next door while viewing one of their independent films. The cinema's intimate atmosphere is the perfect place to cuddle up next to your sweetheart while you enjoy a spectacular show.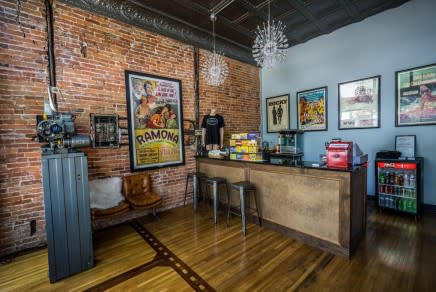 Please be sure to call ahead for reservations. These are just a few of Jefferson City's establishments available for date nights. Check out VisitJeffersonCity.com for more details!